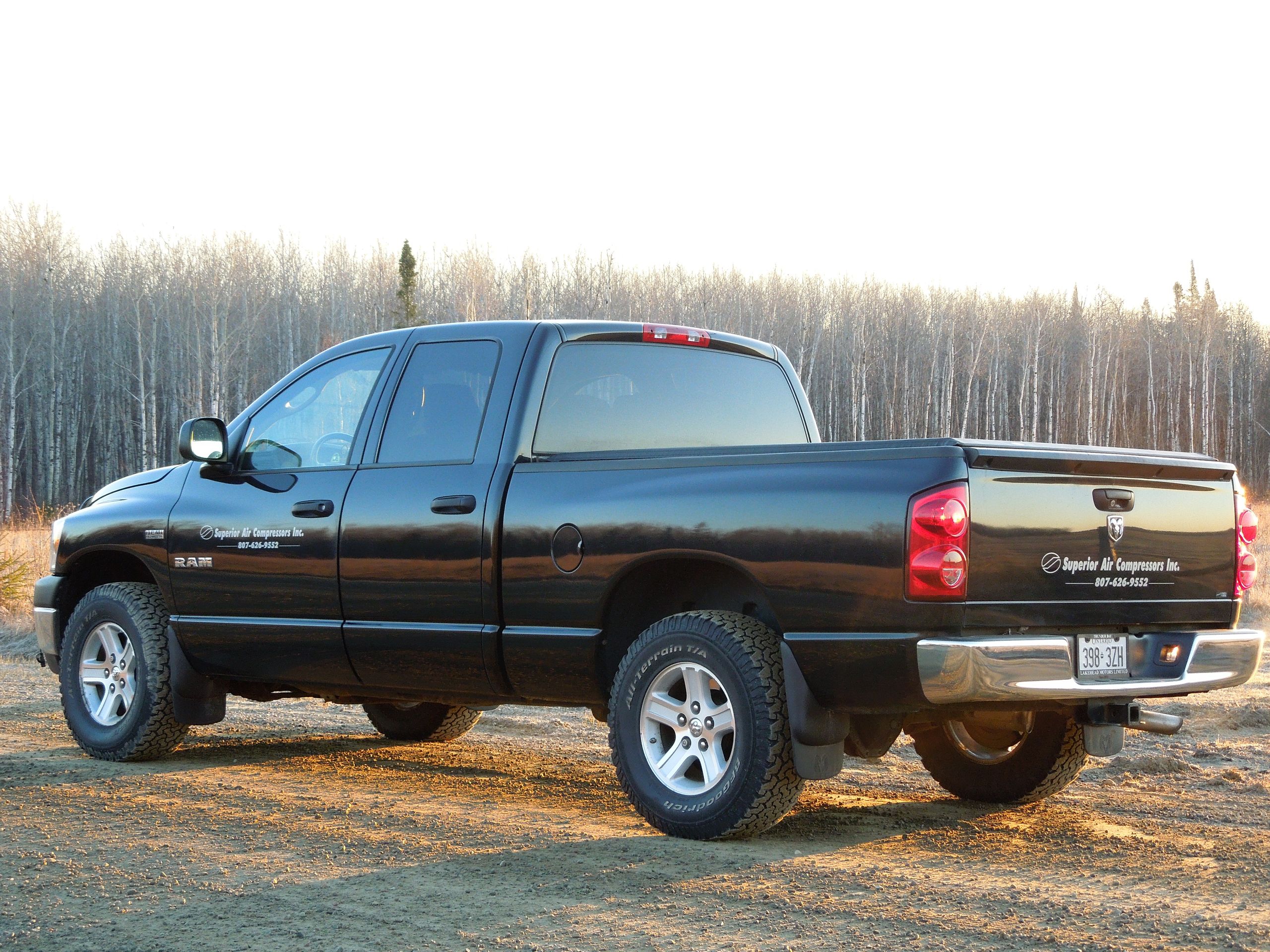 Professional, Affordable Air Compressor Repair in Thunder Bay
From filling tires at your local garage to supplying compressed air for an entire mill, air compressors are used in a wide variety of industries with demanding duties.
Their large workload can take a heavy toll on the device and it's components, meaning your compressor may need a new part or repair in order to function properly and at peak efficiency. When you need an air compressor repair in Thunder Bay or a nearby community, make sure to call the professionals at Superior Air Compressors. We will get you back up and running. If a repair cannot be performed due to extensive damage or advanced age, we'll recommend a suitable replacement for your specific service needs.

We primarily work on commercial and industrial compressors, however we do service and repair select residential-use compressors that homeowners have invested in and plan on using for a long period of time. If you're unsure about your device, please give us a call!
TAKE ADVANTAGE OF OUR SCHEDULED MAINTENANCE AGREEMENTS
If you own a compressor in the Thunder Bay area, Superior Air Compressors is at your service! We welcome all clients and for your convenience, offer scheduled maintenance agreements. Regular maintenance keeps your compressed air equipment operating correctly and helps reduce the number of repairs that may be needed.

Most businesses don't have a back-up system for their compressor, which makes preventative maintenance even more important. We know delays due to equipment failure are never good for business or your overhead costs. With our scheduled maintenance appointments, we'll examine your equipment on a regular basis to monitor for problems and perform any services that are needed. This will help extend the life of your compressor and give you peace of mind that this essential piece of equipment is being taken care of by an experienced professional.

For more information on our scheduled maintenance agreements, please contact us!